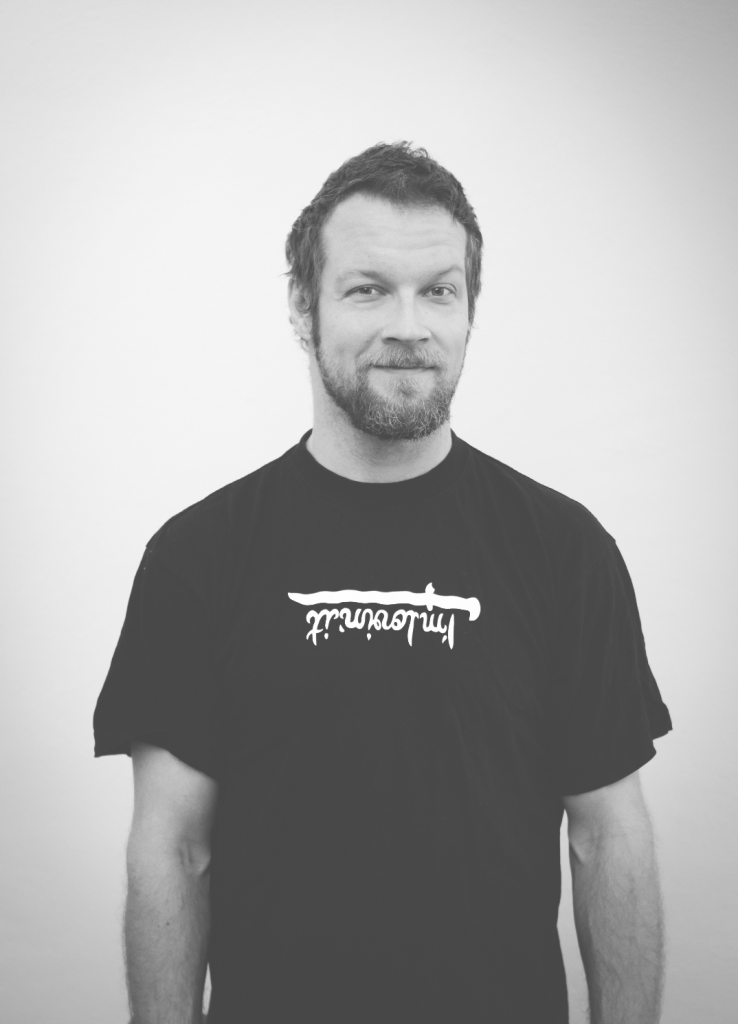 Jani Leinonen (b. 1978 lives and works in Helsinki) is known for his provocative, yet playful works criticizing capitalism and our self-centered consumerist society of today. In his practice, the artist often pinpoints timely issues and dares the viewer to think outside of one's comfort zone by taking the most saturated aspects of our modern world and re-presenting them in constantly thought-provoking ways. Inspired by popular culture, corporate brands, and marketing strategies, Leinonen shamelessly adapts the same tactics, turning his objects into articles of ridicule, clichéing our agreed marketing society and economical every day. What is displayed, though, are not goods but an artistic allegorization that appropriates these marketing strategies only to unhinge their underlying assumptions about value and appropriateness.
The artist's latest projects include releasing a series of commercial-like videos of Kellogg's character Tony the Tiger navigating a grown-up world of prostitution, police violence and suicide bombers (2015), opening a hoax fast food restaurant called Hunger King in Budapest, Hungary (2014) to fight against the anti-homeless acts of the Hungarian government, and founding a fake terrorist organization called the Food Liberation Army who kidnapped and executed Ronald McDonald, the mascot of McDonald's fast-food chain in 2011.
In 2019 the artist made worldwide headlines when his artwork "McJesus", 2015 (depicting a crucified Ronald McDonald) caused violent protests outside the Haifa Museum in Israel, where the sculpture was included in an exhibition called "Sacred Goods".
Leinonen graduated from the Academy of Fine Arts in Helsinki in 2002 and his works have been exhibited in widely in Finland and internationally, i.e. at the Nordic Pavillion at the 53rd Venice Biennial, Galerie Gmurzynska, Wilhelm Hack Museum Ludwigshafen, Frankfurter Kunstverein, ARoS Aarhus Art Museum, and Haifa Art Museum. In 2015 Leinonen had a successful retrospective exhibition at Kiasma Museum of Contemporary Art, Helsinki called The school of Disobedience, which continued to ARoS Aarhus in 2016. In December 2016 Leinonen was awarded the Finland Prize by the Finnish Ministry of Education and Culture, which is given in recognition of a significant career in arts, an exceptional artistic achievement, or a promising breakthrough.