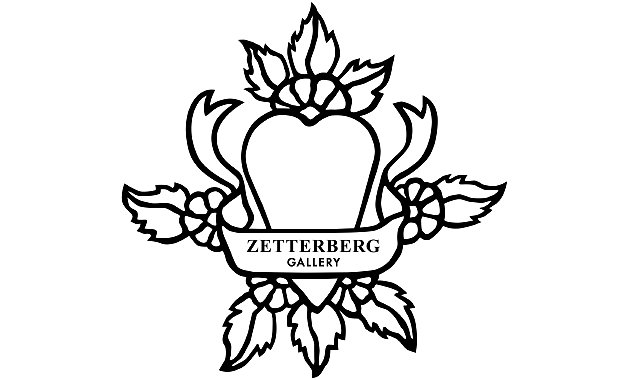 Zetterberg is a commercial gallery founded in 2008 by Tuomas Zetterberg.
Distinguished for its international approach and unique way of working with its artists, Zetterberg has established itself as one of the leading contemporary art galleries in Finland. The Helsinki based gallery focuses on long-term relationships keeping its roster of artists small to be able to provide its representatives and clientele with the highest value and quality of service.
Initially, Tuomas Zetterberg established the gallery out of enthusiasm for just one artist: Jani Leinonen, and still today Zetterberg continues with the same passion for his artists.
Currently, Zetterberg represents both internationally established mid-career and emerging artists across a varying span of mediums. The exhibition program, consisting of 4 – 6 shows a year, combines aesthetics with a critical or philosophical approach. In addition to the downtown gallery, Zetterberg also runs a private space by appointment only just outside of Helsinki.